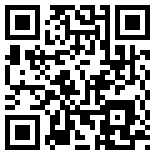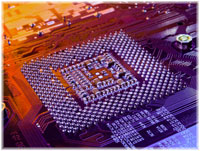 Welcome to the University of Idaho, Department of Computer Science Web Resouces Page. Here, you will find links to the FAQ and web pages maintained locally by departmental faculty and students, as well as web pages for student groups, projects, courses and research activities. If you've landed here as a result of a web search, you may be interested in our official UIdaho CS Department Web Page, where complete course schedules and descriptions, faculty bios, and additional contact information can be found.
If you are currently a student in the department or enrolled in any Computer Science courses, you should familiarize yourself with the Frequently Asked Questions (FAQ) list. The FAQ is maintained by the department Systems Administrator and is updated each semester to reflect changes to the computing infrastructure. Additional help is also provided through the student-staffed Computer Science Assistance Center (CSAC) as well as online discussion forums. Please understand that some parts of this site require an active CS computing account to gain access.
Visitors, prospective students and others interested in our work are more than welcome to look around and let us know if you have any questions.