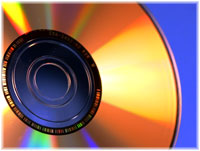 Diversity at the Univesity of Idaho is reflected in more than 20 multicultural and international student groups that are open to all students.
From accounting and architecture to computer and environmental science, university groups create greatness in life beyond the classroom. The Computer Science Department sponsors the Student Chapter of the Association for Computing Machinery, or ACM. The ACM is the oldest organization supporting the activities of computing professionals. The University of Idaho Student Chapter was formed in 1984 and has active student participation and regular meetings open to all who are interested in participating.
The Department of Electrical and Computer Engineering sponsors the University of Idaho's Student IEEE chapter, the student organization for Electrical Engineering, Computer Engineering, and Computer Science students.
For a more comprehensive listing of all student groups, the Association of Students UI web page is a good place to start.